Are you a new investor? Are you just starting your investment escapades? Are you looking for the best online stockbroker for beginners? If yes, we are here to help you. Finding the best online stock brokers for beginners is your first step as a new investor.
To have the best chance to succeed, choose the best online stockbrokers. Every trader develops a style of trading depending on the prevailing circumstances. As a result, you need to select a broker who understands your needs.
So what should be your benchmark when choosing the best online brokers? First, identify your needs. Then, you should look at the commissions charged on each of your trades. Customer services provided by the brokerage is essential. Also, the number of customers a brokerage has can help you get a measure of how others like their service.
Most important features when selecting the best online stock broker for a beginner
Trading Cost
Look at the cost of placing a trade. It is true that many brokers will want to charge a flat rate for buying and selling stock. Yet, chances are high that you will incur additional hidden costs. Check if the broker charges an annual IRA fee.
Trading Tools
Don't just focus on trading cost. Look at the tools the broker offers. Do they have a web-based trading platform to help them conduct technical analysis?
Look at The Investments Offered
Do they allow you to trade stocks only or do they offer ETF, forex, options, foreign markets and other options? Check if they have access to conditional orders and online banking.
Mobile Trading
A firm that allows stock management on-the-go is valuable feature for the best broker for beginners. The reason being that most people travel and use their smartphones.
Best Online Stockbroker for Beginners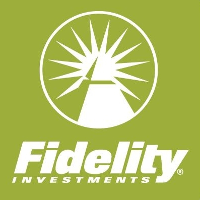 Fidelity Investment
Fidelity Investments has been selected the best broker in 12 different categories. It is one of the most recommended broker for those looking for discount commissions. It took the #1 position in research, execution, and usability. Its app was voted the best for users in 2018. It charges $4.95 per trade. It has two trading platforms and offers commission free trading to new customers.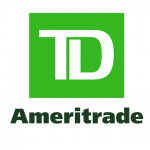 TD Ameritrade
TD Ameritrade enjoyed the #1 spot in the 2018 online broker for traders. They charge $6.95 per trade. They offer the opportunity to trade through mobile trader platforms. TD Ameritrade provides many trading tools via its desktop-based platform.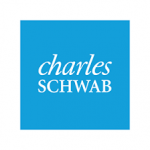 Charles Schwab
It enjoys a 4.5-star rating and charges $4.95 per trade. It is rated #1 as far as retirement services and enjoy a whopping 5-stars rating in research. It is known for consistent customer service and uses plenty of tested tools. It also offers many commission-free trades and prepares reliable market reports.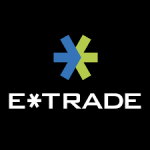 E*TRADE
E*TRADE has been rated best broker for those who want to trade on mobile platforms. It enjoyed a 4.5-star rating in 2018 and is rated #1 for options trading. Their E*TRADE trading platform is outstanding. They allow traders quick access to education trading tools, and quality research.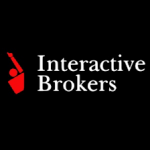 Interactive Brokers
Interactive Brokers is designed for professionals. It charges $20 per month and offers per share commissions schedules. It charges $0.005 per share commission. They reward traders who can meet $100,000 minimum deposit.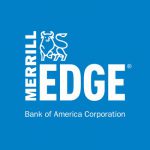 Merrill Edge
Merrill Edge was ranked #1 for banking services. It offers special deals and services for Bank of America customers. It provides discounted mortgage rates and bonus rewards.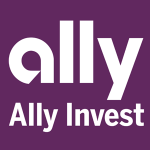 Ally Invest
It is the best online stock broker for beginners that charges $4.95/ trade. It is ideal for newbies looking forward to investing in the stock market. It allows customers to manage their own brokerage accounts and banking.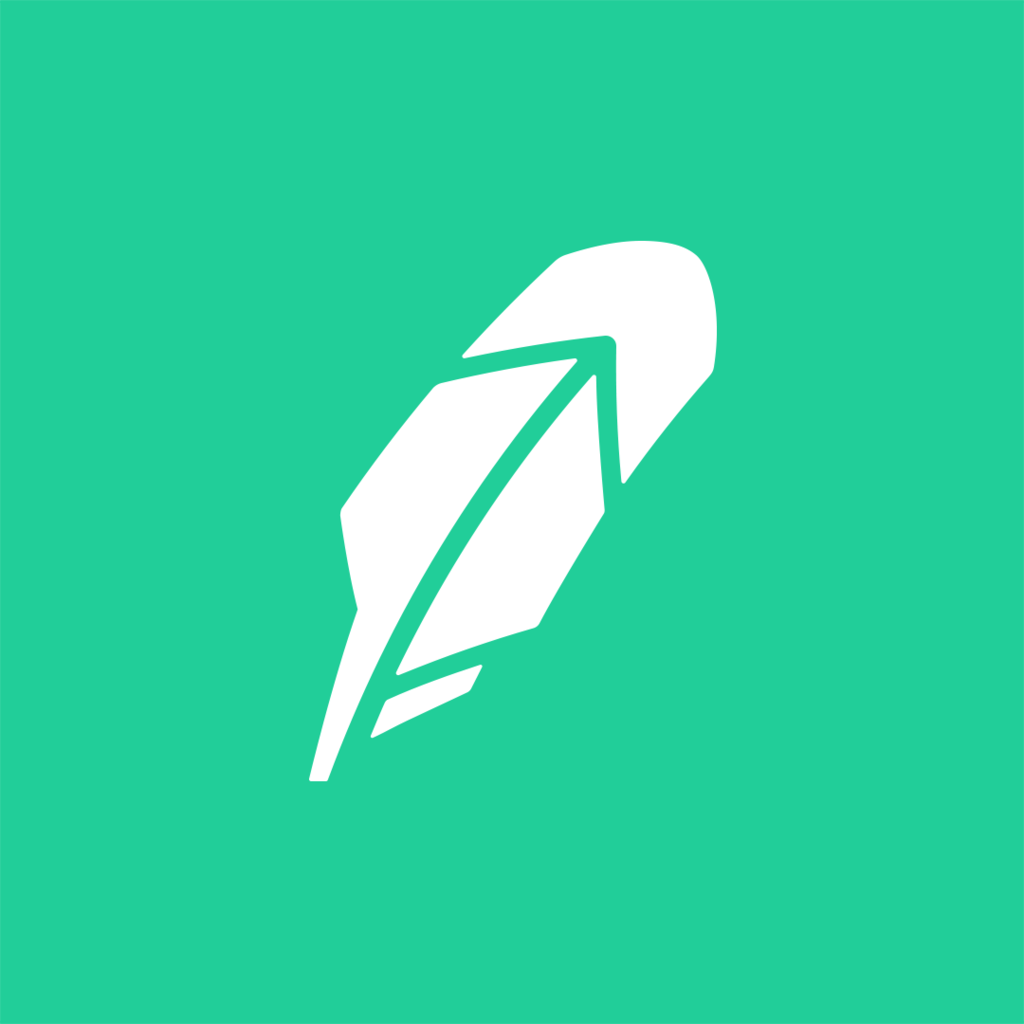 Robinhood
Robinhood is an online stock broker that led the charge towards democratizing personal finance through commission-free trading. You can trade stocks, ETFs, options, and cryptocurrency absolutely free. If you're not convinced about their commission-free business model, you can read more to get answers to questions like is Robinhood a scam? And how does Robinhood Make Money?
Best Web Based Trading Platform
We also want to point out Tradestation. While it is not a broker, it is rated the #1 trading platform. It was awarded best platform technology award and was rated 5 stars in 2018. The platform comes packed with plenty of tools and functionality.